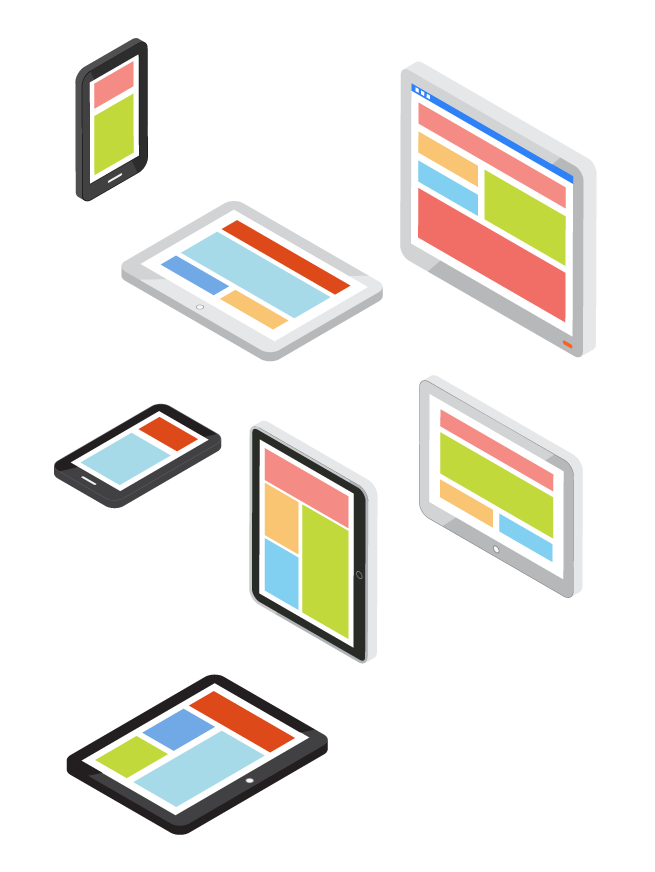 MOBILE REPAIRS
- Touch screen / Glass damage
- LCD damage
- Liquid Damage
- Mobile not charging
- Physical Damage
- Other issue
iPAD & iPOD REPAIRS
- Touchscreen Damage
- Broken LCD
- Liquid Damage
- Not charging
- Physical Damage
- Other issue
Apple, Android, Windows Phone, Blackberry and more.
New or old, we've got you covered.
Donna. C
"Perfect! I walked in and fixed my phone within minutes, lifesaver!"
LAPTOP REPAIRS
- Broken screen
- Software crash
- Virus infection
- Liquid Damage
- Not Charging
- Keyboard
- Other
A BUNCH OF BRANDS
- Windows Laptop
- Apple Macbook
- HP
- Dell
- Lenovo
- Toshiba
- and many more
No problem is too big or small, from hardware to software we'll handle it.
Latest and greatest to old and steady, we've got the skills to fix it.
Alex. A
"OTIYS was very friendly and professional, and I highly recommend them for any of your technical issues."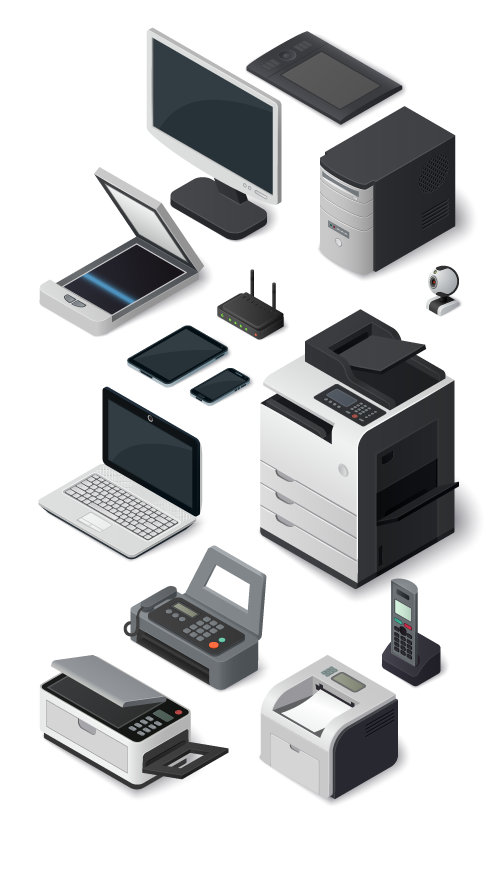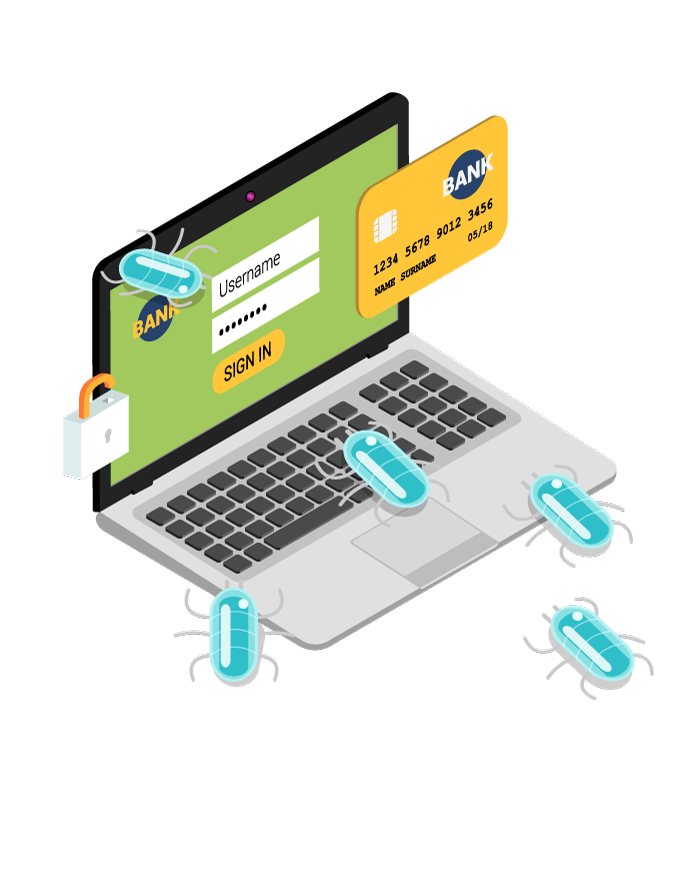 SOFTWARE
A few of the software issues we can fix are: frozen boot screens on any mobile, software reset loops, forgotten password recovery or reset, phone network unlocking, iPhone jailbreak, iPhone unlocking, Android unlocking, and Windows phone unlocking.
VIRUSES & MORE
Moreover, we also fix all laptop and desktop computers including PC Windows, Macbooks and iMacs. Windows software crashes, Blue screen of Death, virus and malware infections, Mac OSX reinstallation and general software maintenance are some of the services we offer for computer and laptop repairs in Perth.
From the terrifying Blue Screen of Death to installing Windows/iOS for you, we make it almost too easy.
Virus' compromise your data, so you need it gone. Leave that to us.
John. L
"My PC kept turning on and crashing, flashing at me blue. I brung it in, good as new! Thanks OTIYS!"
WE COME TO YOU
One of our experts will visit your business or home to assist you with your computer troubles. We can visit anywhere within a 25km radius of Perth CBD.

$99/HR – NO FIX – NO FEE. CALL OUTS - $30.
OR COME TO US
OTIYS is committed to providing a professional service with quality customer care. We provide you with quick expert repairs.

You can put your trust in OTIYS for your technical issues. No problem is too big or small.
Visit us at 7/190 Scarborough Beach Road, Mount Hawthorn WA 6016.
Susan. K
"I was sick and I needed my laptop ready for a meeting, so they came over quick and got it fixed! Very happy!"